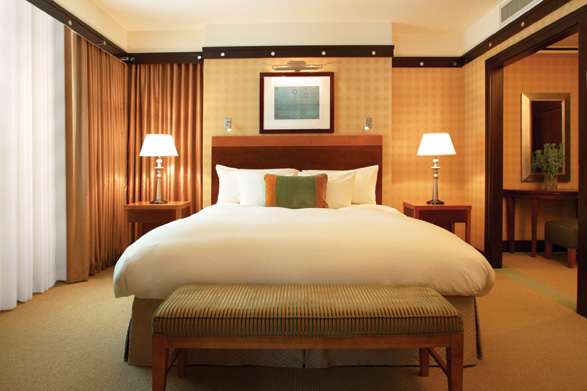 There has been a lot of talk of money around our "house" these days. Of course, keeping in mind that we don't have a house these days, there has been a lot of talk in other people's houses, in the car, in coffee shops, walking down the street, and the like.
J and I have recently come to realize that our lean years are only just beginning. We've gotten off pretty easily up until now. What with parental generosity, past earnings and more student loans than one might imagine possible, there hasn't ever been a time when we've
really
felt the pinch. Until now, I'm afraid. This year we will finally have actual salaries again for the first time in over four years, but with mountains of debt to begin repaying and that bombshell that is Preschool dropping into our laps in September, times will be tight. We're also in the process of buying a car, as we can no longer rely on the mecca of public transportation that was New York City. Oh, how I wish
Gail Vaz-Oxlade
was renting a room in our new unfinished basement. But there is hope.
The other day, during our third commute to Ottawa in a week, my husband turned to me and said: "You know what we need to do? Make a budget. And I'm one hundred percent on-board this time. Put me on an allowance." Swoon. He then proceeded to lay out a plan where we save up money each month to buy whatever is on our list of items we want for the house (couch, new bed, bbq, tv, etc.) and only buy something once we have the money to pay for it as a treat for sticking to the budget. I love this man.
That evening I went online and started making our budget on Gail's website. I also "Owned Up" to my debt...it wasn't pretty...and discovered that I am a "Compulsive Shopper". Needless to say, tightening the purse strings and operating solely with cash is going to be wonderfully good for us. Though I sure will miss the online retail therapy. But the way I see it, even if I don't sleep quite as comfortably as I would have in our new $1600 Sofitel king-sized SoBed, at least I'll rest easy.